 The jet ski Jimmy Kimmel gave away at the Oscars is being raffled off to raise money for the Motion Picture and Television Fund. Costume designer Mark Bridges won the jet ski by giving the shortest acceptance speech: 36 seconds
You can donate as little as $10, and that gets you 100 entries. But the more you donate, the more entries you get. You can also win lesser prizes, like merchandise or $1,000 in cash. There's a rumor that Beyonce and Rihanna have collaborated on a song. Nothing in confirmed yet. BUT there is an audio clip that started making the rounds (below). It's about 10 seconds & kinda fuzzy, but it sounds like both of them. The clip was posted by a music producer named Earth Quake who teased last month that he's working on new music with Rihanna.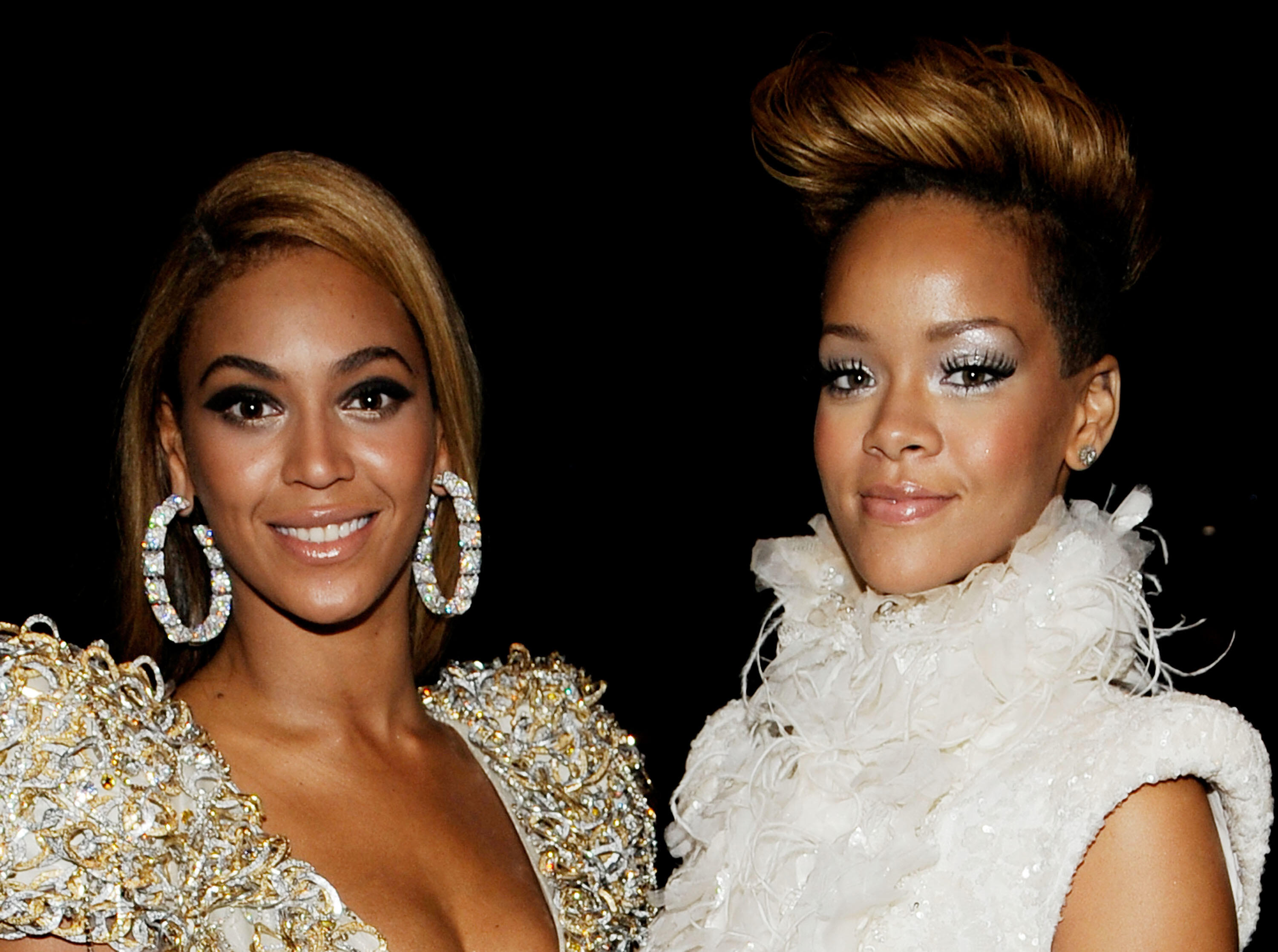 Photo credit: Getty Images
Listen below & let us know what you think! Halsey is going to voice wonder woman in an upcoming "Teen Titans GO!" movie, which will be released on July 27th. Lil Yachty will play Green Lantern. Nicolas Cage is voicing Superman. Camila Cabello talked about going on tour with taylor Swift & Charli XCX.
She said, "For me, it's a dream come true." And she really looking forward to the tour hangouts she said it's going to be like a big slumber party. It was the WORST kept secret, but JAY-Z and Beyoncé announced their "On the Run II" stadium tour!
The trip kicks off in the UK before coming to the US.
Presale tickets go on sale Wednesday, and general public tickets go on sale next Monday.