The one who was in One Direction!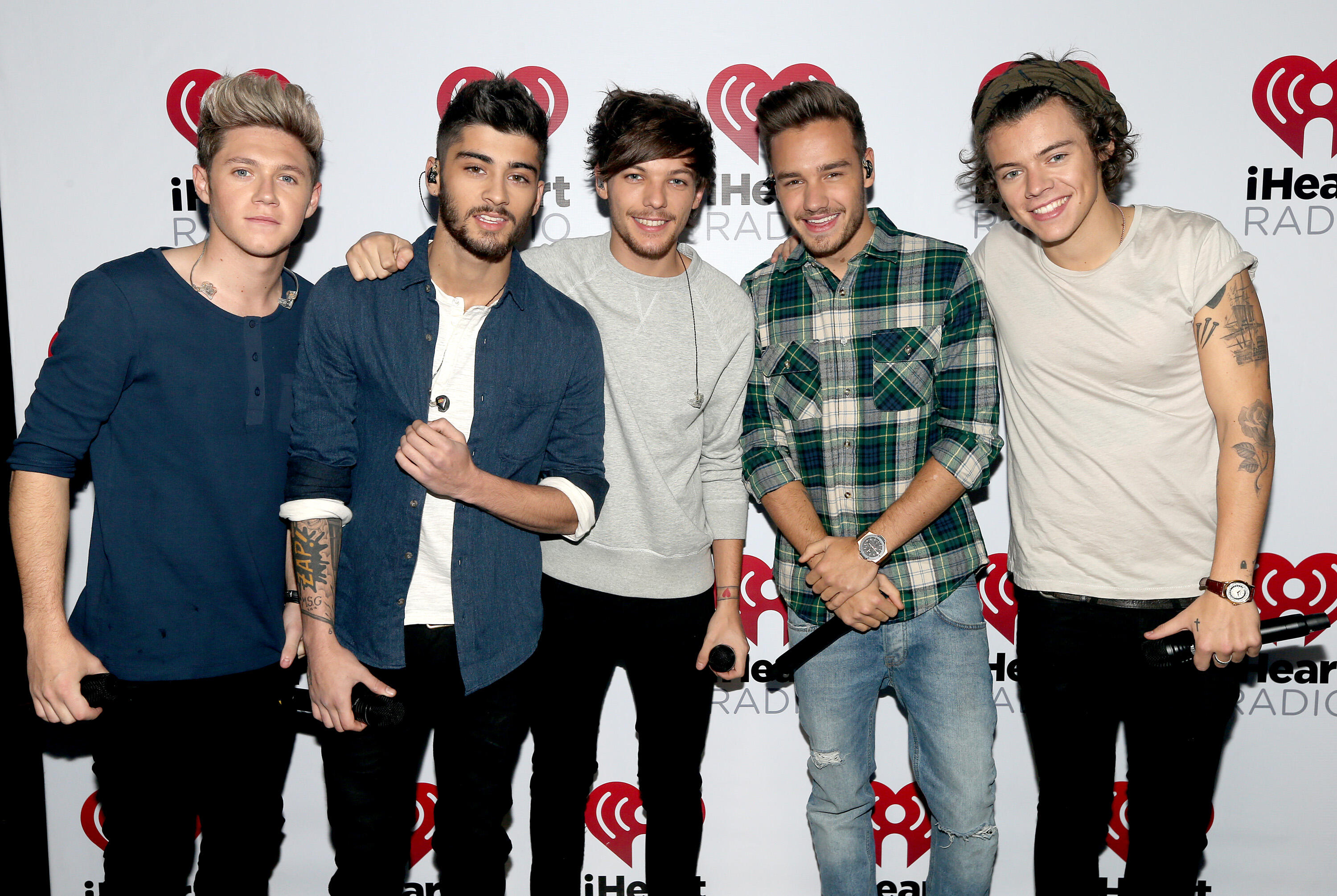 Then went solo and did amazing!

Also he is VERY HOT! LIKE REALLY ATTRACTIVE!
Well a few days ago Zayn post this picture on his Instagram and ummmm who it this!
The internet was quick to make the observation about his appearance.
I know the real Zayn is in there! COME OUT!