9 year old can't handle being grounded for one day
Literally anything will make you go viral these days.... and I'm sure there are still so many viral-worthy stories not being shared.
Today is a 9 year old doing what every single 9 year old does when they get grounded.... overreacting.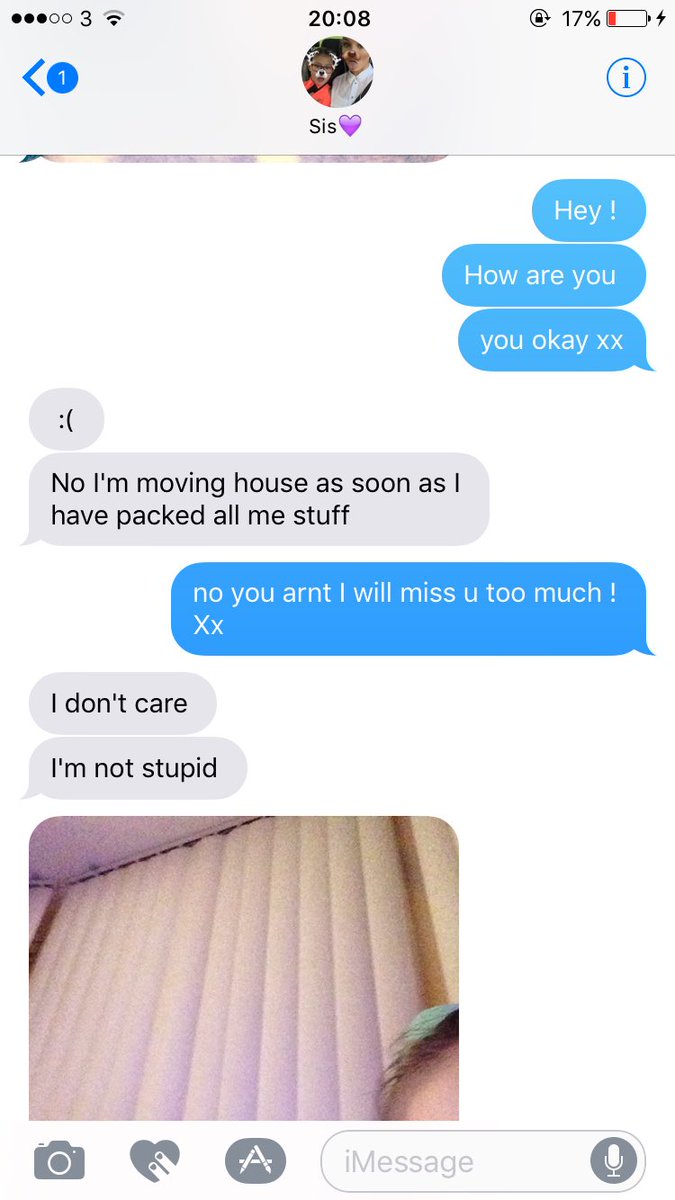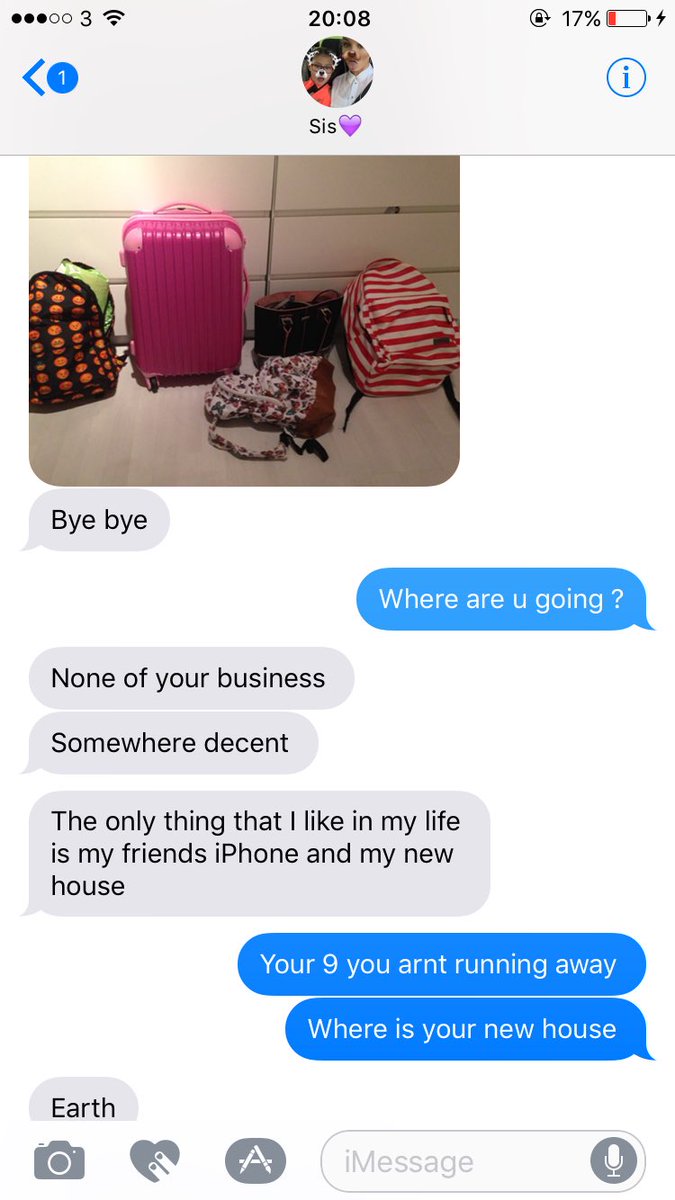 I mean... she's right... friends and a phone, WHAT ELSE DO YOU EVEN NEED?! And Earth is a solid location for a new house, tbh.
I like this girl. I hope my kids are as big of a-holes as she is... hopefully they spell better than her big sis though.

Elizabethany
Want to know more about Elizabethany? Get their official bio, social pages & articles on iHeartRadio!
Read more