The following is from a press release from DC's ANTHEM... sister venue of the iconic 9:30 CLUB...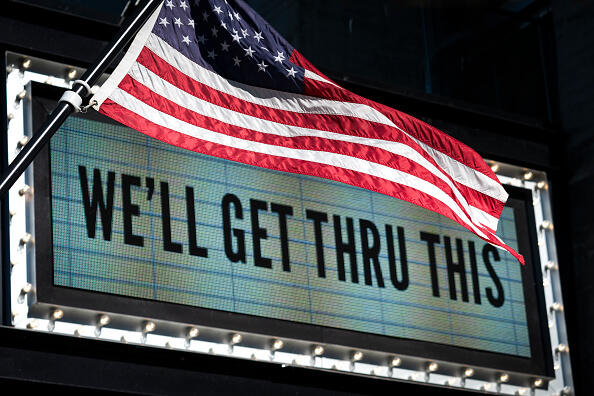 The Anthem is excited to announce our Personalized Graduation Photo Op for members of the Class of 2020!
This unique and exciting opportunity is a chance to see your name (or your graduate's name) in lights on our iconic marquee!
For a limited time, starting Monday, May 25, we'll display your graduate's name on our marquee, providing you with the chance to come on down to The Wharf to take photos under the marquee and memorialize this monumental achievement. Don't forget your cap and gown!
Each time slot is 15 minutes and rates are $100 per guest. (No photographer will be provided).
All proceeds will be split between the I.M.P. Family Fund, providing need-based relief to our out-of-work staff during the shutdown, and World Central Kitchen, providing meals to those who need them most in the wake of the pandemic.