KING LEBRON JAMES: Two MONSTER DUNK reasons why it's good to be king!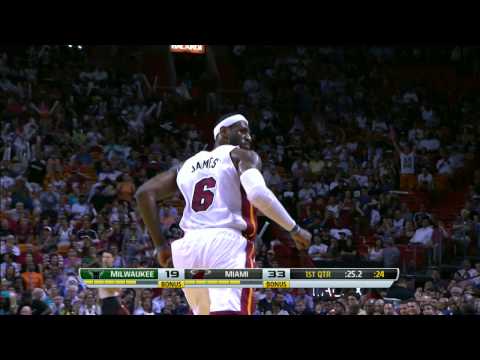 LONG LIVE THE KING!
King LEBRON JAMES showed unto the world why everyone else is just a MORTAL and why he's a BASKETBALL GAWD last night.
Who cares who they were playing.
Who cares what Michael Jordan would have done.
This was regal. This was leadership. Commanding.


LONG LIVE KING JAMES!