Matt Damon Did the Ice Bucket Challenge With Toilet Water [Video]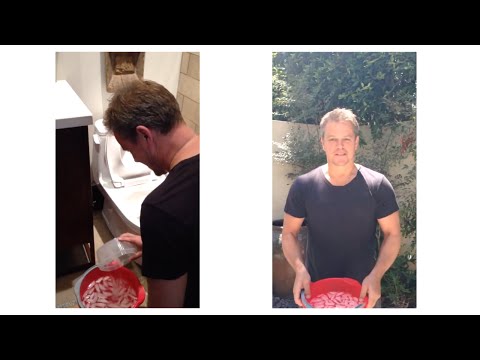 Celebrity Ice Bucket Challenge videos are kind of OVER, but this one is worth looking at: Because it's MATT DAMON, and he used TOILET WATER. And not from the tank. He took it from the BOWL.
He did it because of the drought in California and, more importantly, because he co-founded Water.org, a charity dedicated to bringing clean drinking water to everyone around the world who needs it.
And he said, quote, "Keep in mind that the water in our toilets in the West is actually cleaner than the water that most people in the developing world have access to."