A Woman Thinks She's Doing the "Ice Bucket Challenge" . . . But Gets Sprayed with Manure Instead [Video]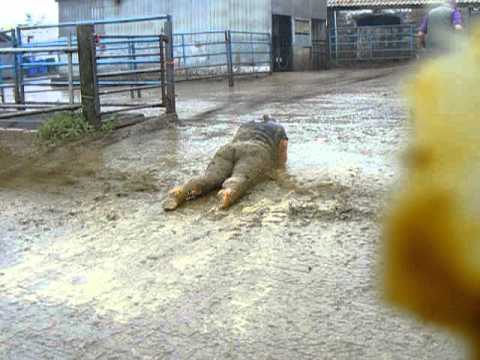 Here's the GROSSEST Ice Bucket Challenge so far. A woman in England wanted to do something unique, and asked her family to use a tanker truck on their farm to spray her down with water.
But instead, they pranked her by filling the tank with LIQUID MANURE.