A Guy Strategically Places Himself Behind Random Women . . . So It Looks Like He's Having Sex [Video]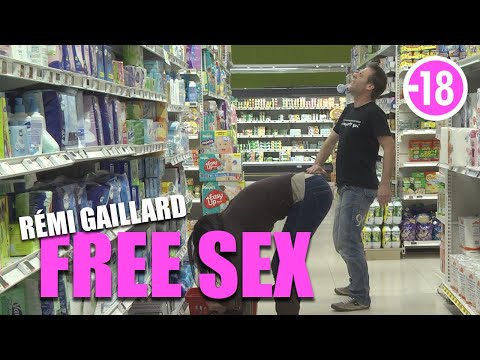 This is straight-up 13-year-old junior high humor. But a comedian in France recently posted a video where he stands behind random women . . . and strategically places himself so he's lined up with their READ END.
Then he makes it look like he's doing X-rated stuff to them.